I had an attorney on my case before. My case was going on for years with no result. Attorneys of this firm reviewed every detail and found a new approach. Turned out I was eligible for a relief that my prior lawyer missed. Deportation case was terminated and I can be with my wife and son.

News & Events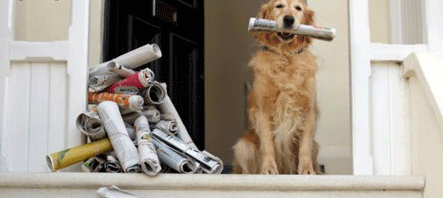 EB1, EB2, EB3. Contact us for your case evaluation!
Thursday, September 10th, 2015
CONTACT US FOR EMPLOYMENT IMMIGRATION MATTERS.
Read More
---
Provisional Waiver in Effect March 3, 2013
Monday, January 21st, 2013
GREAT NEWS! PROVISIONAL WAIVER IN EFFECT ON MARCH 3, 2013! Secretary of DHS has made a major announcement that starting March 4, 2013, certain relatives of American citizens who are in the country illegally and need a waiver of unlawful presence before being eligible for a green...
Read More
---
DEFERRED ACTION - APPLY NOW!
Monday, August 20th, 2012
On August 15, 2012 USCIS started to accept applications for Deferred Action. Key points of this new law: What are the immigration benefits of this new policy? Deferred Action allows young undocumented immigrants to obtain a form of discretionary relief which provides two vital...
Read More