I had an attorney on my case before. My case was going on for years with no result. Attorneys of this firm reviewed every detail and found a new approach. Turned out I was eligible for a relief that my prior lawyer missed. Deportation case was terminated and I can be with my wife and son.

Our Attorneys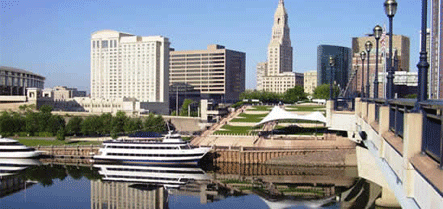 Taras Bokshan, Esq.
tbokshan@greencardvisalawyer.com
Attorney Bokshan devotes his practice to employment and family based immigration as well as Nationality and Citizenship matters. He is a member of the American Immigration Lawyers Association.
Attorney Bokshan assists multi-national companies and small businesses to secure services of foreign employees. He obtains non-immigrant and immigrant visas for executives, managers and other professionals, outstanding professors and researchers, religious workers and medical professionals. He prepares permanent labor certification applications (PERM) leading to permanent employment and permanent residency in the United States.
He has assisted many clients to obtain visas, green cards and helped to unite immigrant families in the United States. He also assists with the Consulates abroad, prepares and obtains various visas and waivers of inadmissibility on behalf of clients.
He represents clients in removal (deportation) proceedings in Hartford and Boston Immigration Courts.
Attorney Bokshan is admitted to practice in New York and he is fluent in the Ukrainian, Polish and Russian languages.